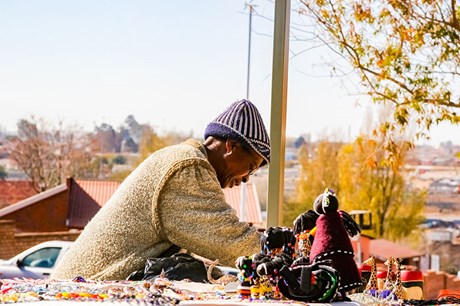 As a consumer, you can browse through the many small business that are listed on this platform and mark them as your favourite. So the next time you want to visit that great Shizanyama or Barber Shop again, you'll have their details at your fingertips!
As a business entrepreneur you have an opportunity to market your business to the many users on the platform, creating an extra stream of clients. Your clients can rate your service, so be sure to dazzle them.
Join the community, take part, be woke and spread the word. The more users and small business join the hub, the better for all.
In the true spirit of Savuka, we achieve a unified success because if we win, the whole country wins..... KhulaSande!